SEC announces changes to Arkansas' remaining 2020 schedule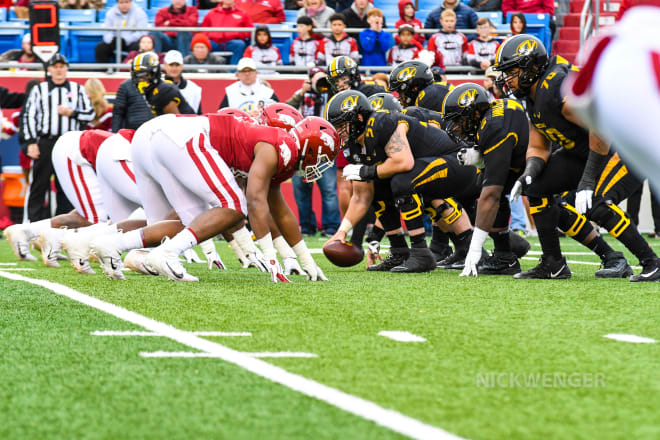 College Students, get a year of HawgBeat coverage for just $11.95. Request details via email from your school account (.edu) to nchavanelle@yahoo.com.
Not a subscriber? Get an annual subscription for 25% off + receive a $75 gift code for NIKE gear. CLICK HERE FOR DETAILS
The SEC has adjusted Arkansas' remaining schedule, pushing each of its last two games back a week, the conference announced Friday.
Instead of playing Alabama in Fayetteville on Dec. 5, the Razorbacks will travel to Columbia, Mo., to make up their game against Missouri that was postponed this week. The Alabama game will now be played Dec. 12.
Those moves make it possible for Alabama and LSU to make up their game that was postponed earlier this season. The Crimson Tide, who will likely be playing in the SEC Championship Game on Dec. 19, will travel to Baton Rouge, La., and Fayetteville in back-to-back weeks to end the regular season.
Missouri - which is playing a rescheduled game against Vanderbilt this week with the Arkansas game postponed - had been scheduled to play at Mississippi State on Dec. 5. It will now make up that game and the Georgia game in the two weeks following its game against Arkansas.